Ron Scott Teachworth
I am the founder of the Detroit Art Review. We are a 501-c3 non-profit organizaion. The mission at the Detroit Art Review is to review visual art exhibitions in the Southeastern Michigan area. Philosophically, our audience is broad and diverse. I like A.O. Scott's explanation, "that we are, in fact, all critics, because criticism informs almost every aspect of creation, social interaction, and private feeling."
I was born in Detroit, attended graduate school at Wayne State University in painting, and I have always considered myself part of the Detroit Art Community. I have written and published a novel, a collection of short stories, and a young middle school picture book. I paint and write full-time.
In the writing of art criticism, there are primarily three types of writers: Journalists, Art Historians, and Artists. I fall into category three, as I have a visual art practice and have exhibited for over thirty-five years, primarily in southeastern Michigan. Because I had worked in public television as a writer/producer, I developed some writing skills, and when I retired from that profession, I turned my writing to art criticism and fiction.
I usually select an exhibit where I feel I might have something to say that is constructive. This would usually be a painting, photographic, sculpture, or mixed media exhibition. I prefer working on solo exhibitions that provide me with some space to go deeper into the work. I try to understand the perspective of the artist through an artist statement or an interview. I visit the exhibition space and take notes that capture my reaction to the work in the present. I do a rough draft as soon as possible and then begin the research process. I add the research elements and imagery to the polish. The final stage is submitting to an editor for his/her review. Each writer has their own style and approach to writing reviews at the Detroit Art Review. Contact: [email protected] or ron1441(at)comcast.net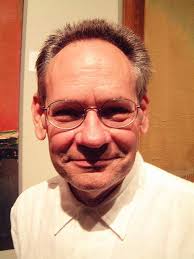 Dennis A. Nawrocki

Dennis A. Nawrocki serves as adjunct faculty in the department of art and art history at Wayne State University. He directed Center Galleries at Detroit's College for Creative Studies from 1990 to 1998, in addition to teaching art history there from 1990 to 2005. Author of Art in Detroit Public Places (Wayne State University Press, 2008) and a freelance critic, Nawrocki has reviewed national and international exhibitions for Art in America, Sculpture, American Ceramics, New Art Examiner, and Metro Times.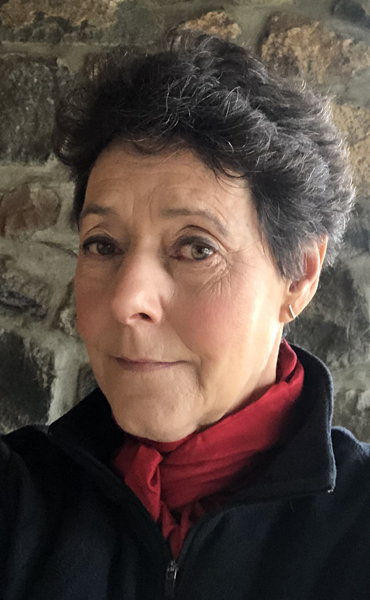 K.A. Letts
K.A. Letts is a working artist http://kalettsart.com and art blogger http://rustbeltarts.com. A graduate of Barnard College (BA History) and Yale Drama School (MFA Set and Costume Design). In addition to writing for Detroit Art Review, Letts reviews art in the Great Lakes region for Ann Arbor Current, The Toledo City Paper and AADL Pulp. She is also the Detroit Editor for the Chicago-based New Art Examiner. Letts has shown her figurative paintings and drawings regionally and nationally.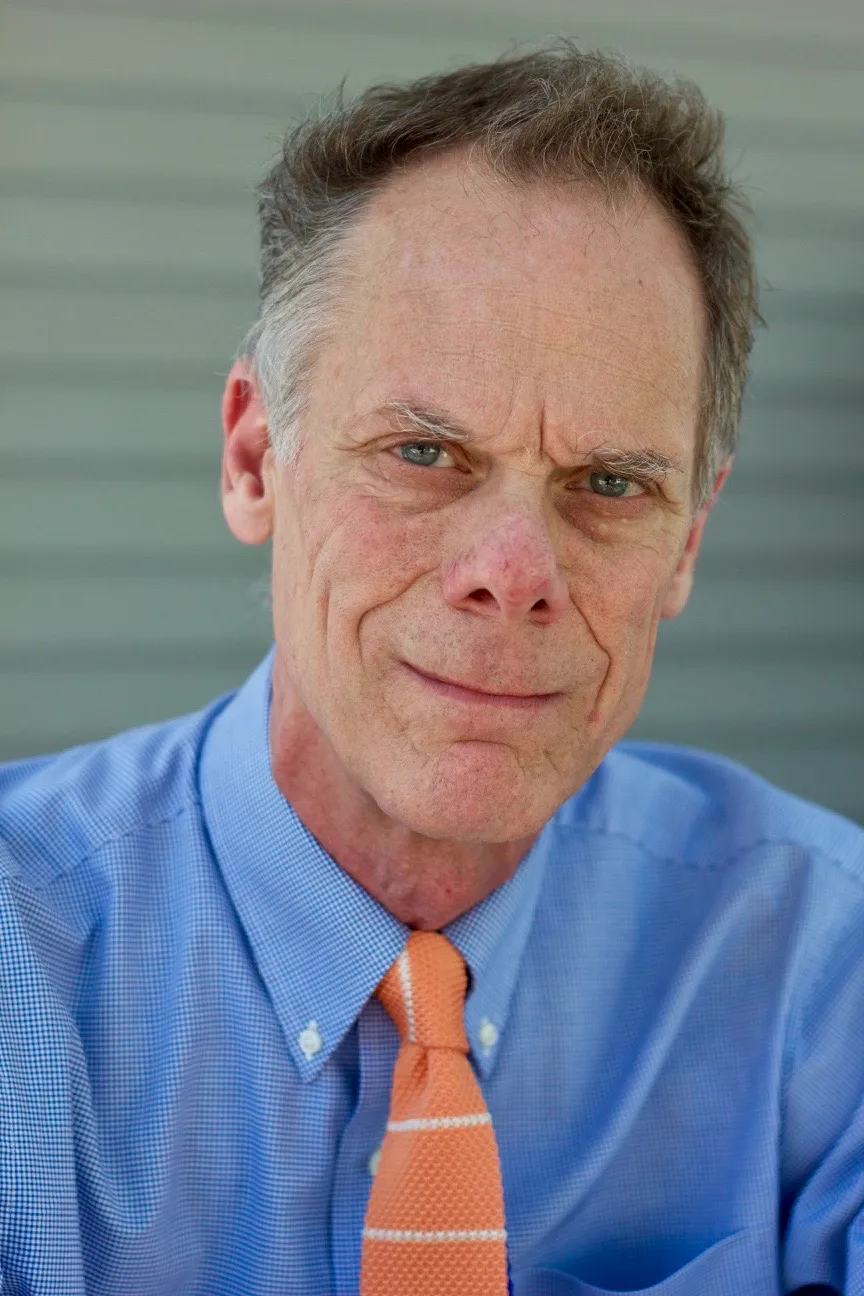 Michael Hodges
Michael Hodges was The Detroit News fine-arts writer from 2007 to his retirement early in 2021, covering galleries and museums across the metro area. He's also the author of two books on local architecture, both from Wayne State University Press. The most-recent was the 2018 Building the Modern World: Albert Kahn in Detroit, which was named a Notable Book by the Library of Michigan.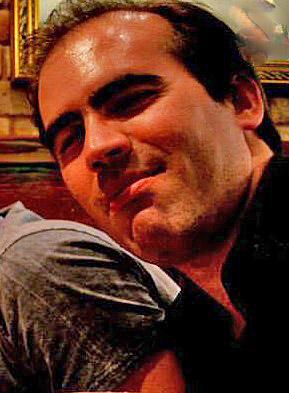 Jonathan Rinck
Jonathan Rinck studied at the smallest university in Canada and the oldest university in Scotland. In addition to the Detroit Art Review, he has written for Sculpture magazine, Hyperallergic, Michigan History magazine, Publishers Weekly, and a smattering of other fine print and Online publications.
Please consider donating to our 501-C3 non-profit site by clicking the button below: